"In being of spiritual, mental, and material service to others, you will find your own needs fulfilled. As you forget self in service to others, you will find that, without seeking it, your own cup of happiness will be full."

- Paramahansa Yogananda
Yogoda Satsanga Society of India (YSS) is a spiritual and a charitable Society. "To serve mankind as one's larger Self" is one of the Aims and Ideals of YSS.
The charitable activities of YSS Ranchi Ashram include medical relief, operating hospitals, clinics, and medical camps; educational outreach, running educational institutions and instituting scholarship schemes; serving the needy in orphanages and leprosy colonies; and providing emergency relief to those affected by natural calamities.
The Ashram has constantly engaged in serving the underprivileged in the local neighbourhood, and also in the nearby villages over the last few decades.
---
Charity to the Underprivileged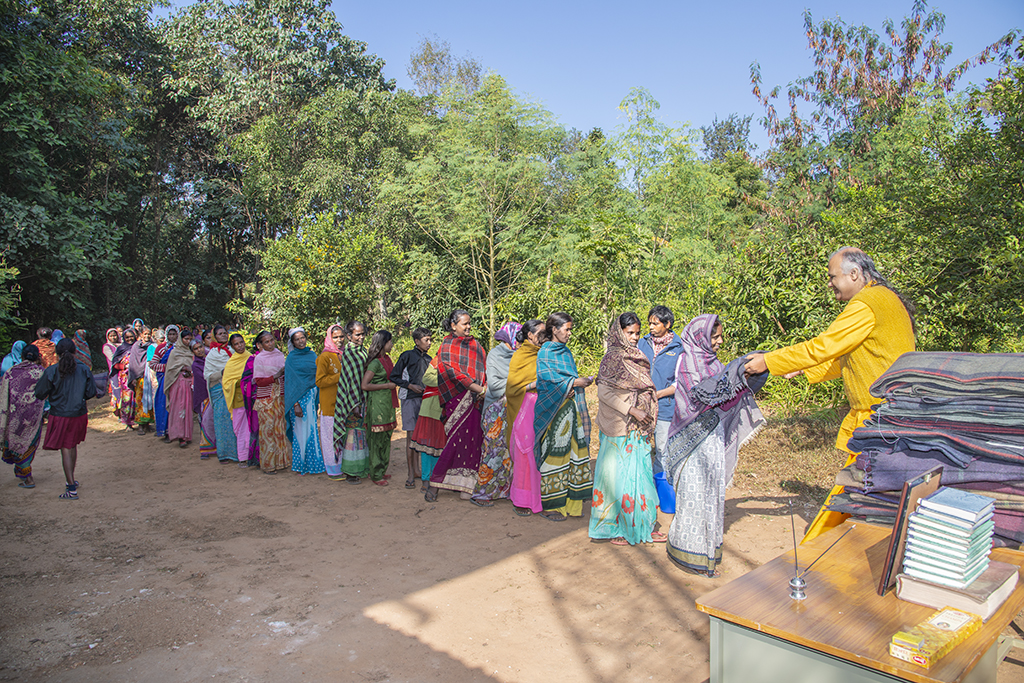 Blanket Distribution during Winters
During winter season, the Ashram distributes blankets to the homeless near railway station, and the poor in the nearby villages.
Water Distribution during Summers
In the summer months there is a usual shortage of water in the Ranchi city. Water tankers are supplied to the severely affected areas when such a need arises.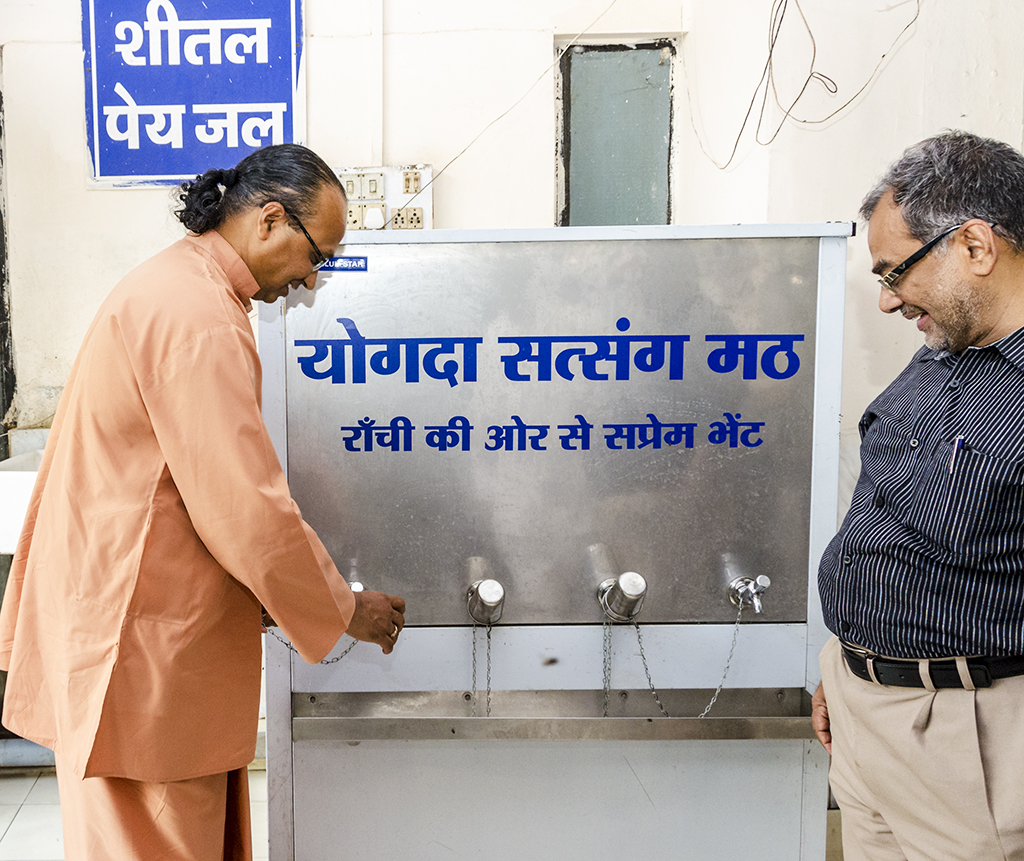 Distribution of Solar Lamps
As power supply is limited in the neighbouring villages, the Ashram also distributes solar lamps to families.
Water Cooler Installation
The ashram has also installed water coolers at several places to make available potable water to the general public.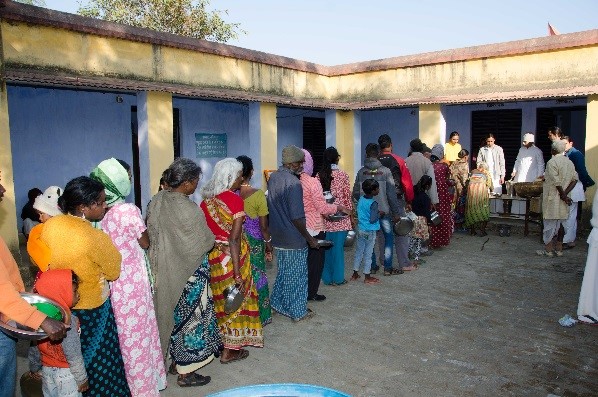 Narayana Seva in Leprosy Colonies
On Janmotsav, the birth of Gurudeva Paramahansa Yogananda, the ashram feeds the inmates of leprosy colonies in Ranchi.
Free Stationery Distribution
Stationery items such as books, pens, pencils are distributed on a complimentary basis to school children from poor families.
---
Free Medical Services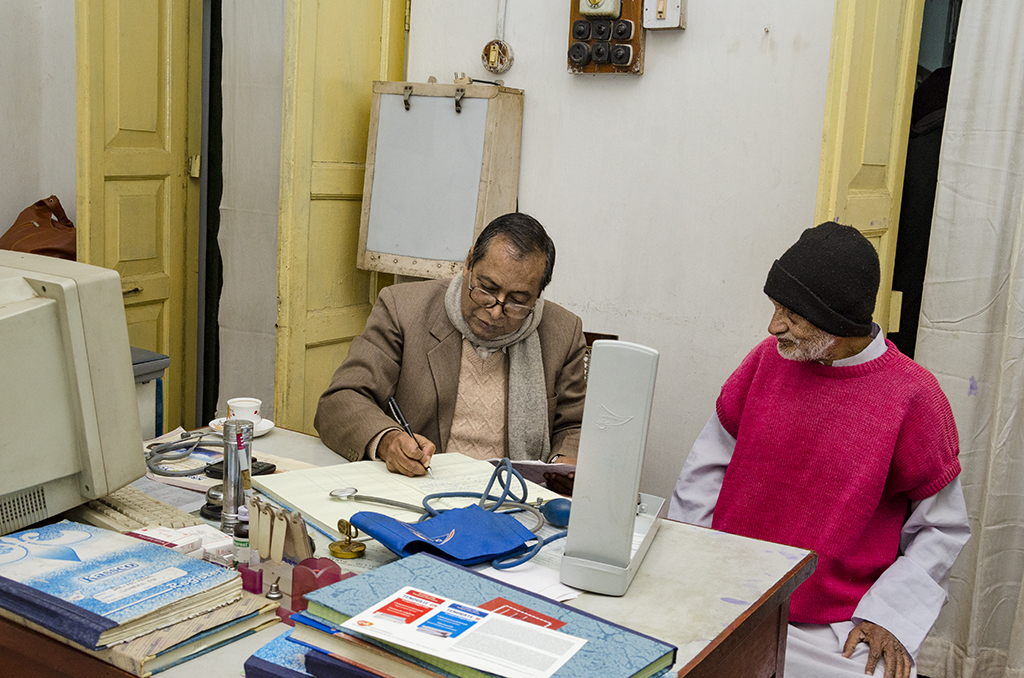 Yogoda Satsanga Sevashram
YSS runs a charitable hospital within the ashram premises. This medical dispensary engages specialist doctors in the fields of Orthopaedics, Dermatology, Ophthalmology, E.N.T., Gynaecology, Physiotherapy, Ayurveda, and Homeopathy to serve the afflicted in the lower-strata of the society. Both consultation and medicines are provided free of charge.
The hospital is also popular for conducting thrice weekly cataract surgeries with Intra-Ocular Lens implantation. Periodically, the surgeon and staff visit surrounding areas and provide eye care.
---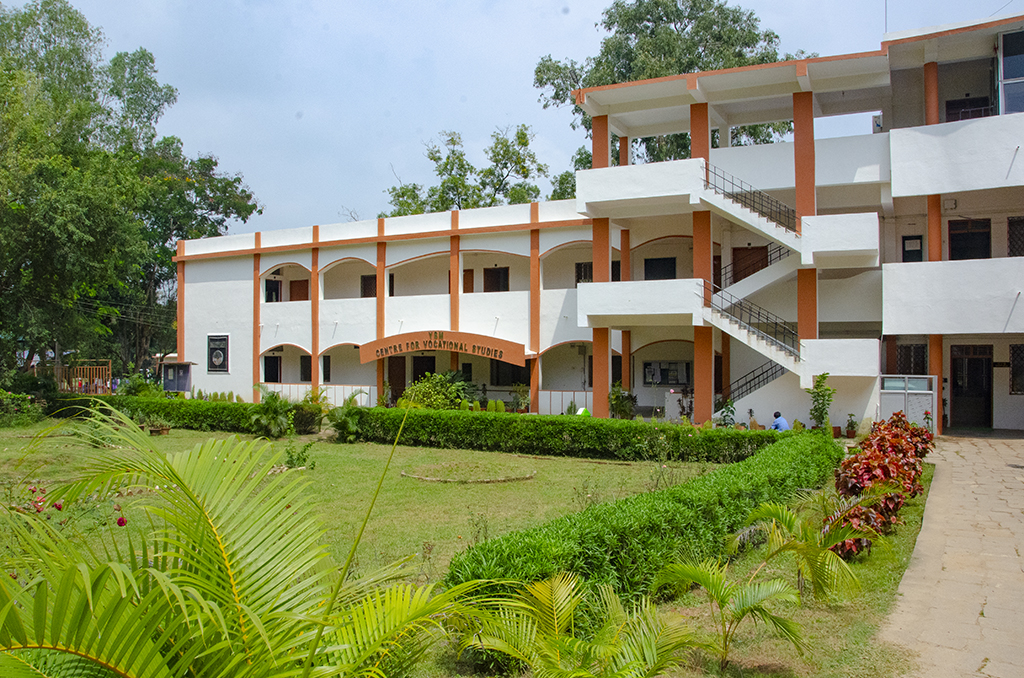 Charitable Educational Services
Through its schools and colleges, YSS has been providing quality education at low cost - from primary school to college - for girls and boys from underprivileged families.Education scholarships are awarded to the deserving but economically disadvantaged students as well.
There are three such institutes in Ranchi:
Yogoda Satsanga Mahavidyalaya; Yogoda Satsanga School, Jagannathpur - Ranchi; and Yogoda Satsanga Kanya Vidyalaya - Ranchi
The Yogoda Satsanga Mahavidyalaya is a college affiliated to Ranchi University. The institution has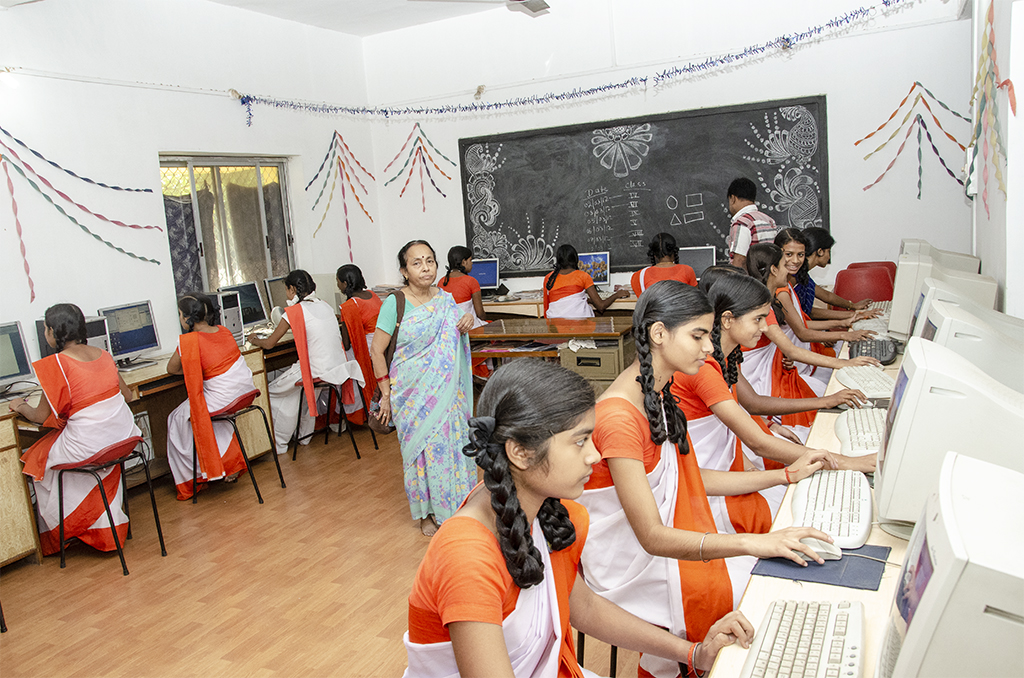 been founded, and is striving, to meet and satisfy the higher educational aspirations of the disadvantaged sections of society, especially the tribal communities.
To support underprivileged families, YSS runs a school for boys at Jagannathpur, Ranchi; and a school for girls in a compound opposite to the Ashram.
Educational Scholarships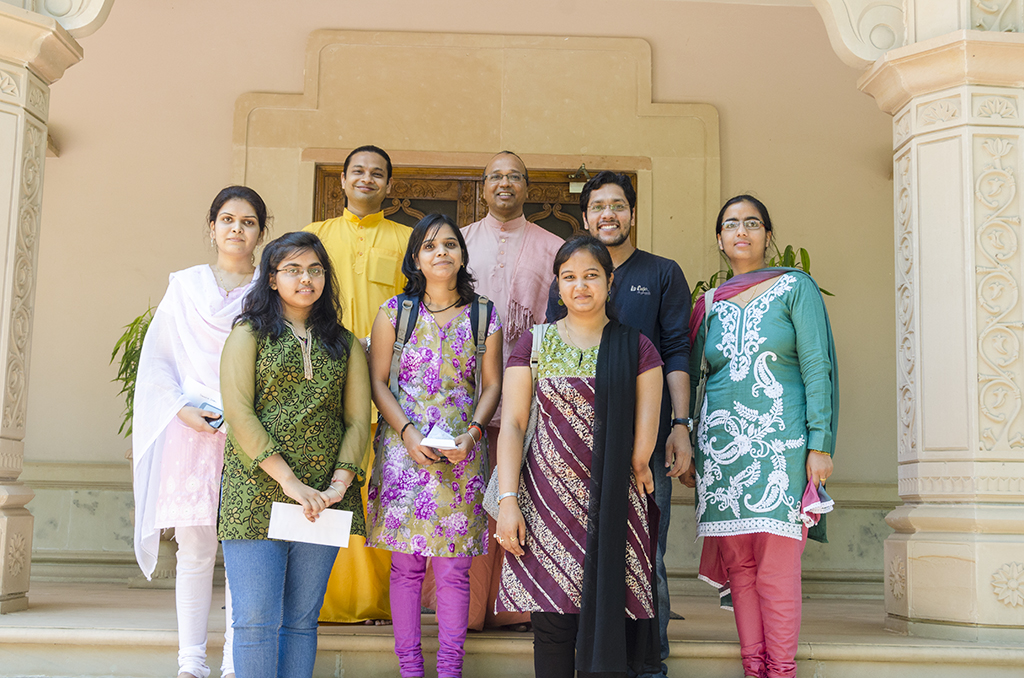 Every year, ashram provides educational scholarships to a few selected students with a good academic record, but in need of financial aid.
For those who wish to contribute towards the charitable and outreach activities of Yogoda Satsanga Society of India: